Nick Hartley - Green Party Candidate for Newcastle upon Tyne East
It's time for a Green MP in Newcastle. My day job working as a Clinical Psychologist in the NHS along with my experience campaigning with local Greens across the city has given me a good knowledge of the main issues we face. Life in Jesmond and life in Walker can seem like two different worlds but my experience tells me that people have similar wants; an ability to build a meaningful and secure life, connecting to others.
The Green Party has consistently campaigned to end austerity for the most vulnerable, whilst also challenging the impact of an obsession with growth economics on people and the planet alike. It is clear that the current state of politics isn't helping, nor is the uncertainty being posed by the threat of a hard Brexit. We will not improve people's wellbeing without addressing the social and economic causes of the increasing levels of distress we see around us.
The Green Party is the strongest voice recognising that there is none of this unless we address the existential threat of climate breakdown. The reports from the UN's IPCC should be a strong warning for all nations to reduce our greenhouse gas emissions and protect our ecoystems. We can thrive, not just survive.
My skills and experience put me in a good position to work with our communities on this urgent issue. The only way to a greener society is learning together and joining up to work towards the common good.
Email Nick: nicholas_t_hartley@hotmail.com
Last night our campaigner Tay Pitman questioned Newcastle City Council about progress following their #ClimateEmergency declaration back in April. She told them they needed to show "tangible evidence" that the Council's promise to become carbon neutral by 2030 was not just hot air. Cllr Nick Kemp thanked her for a "detailed & informative" presentation and […]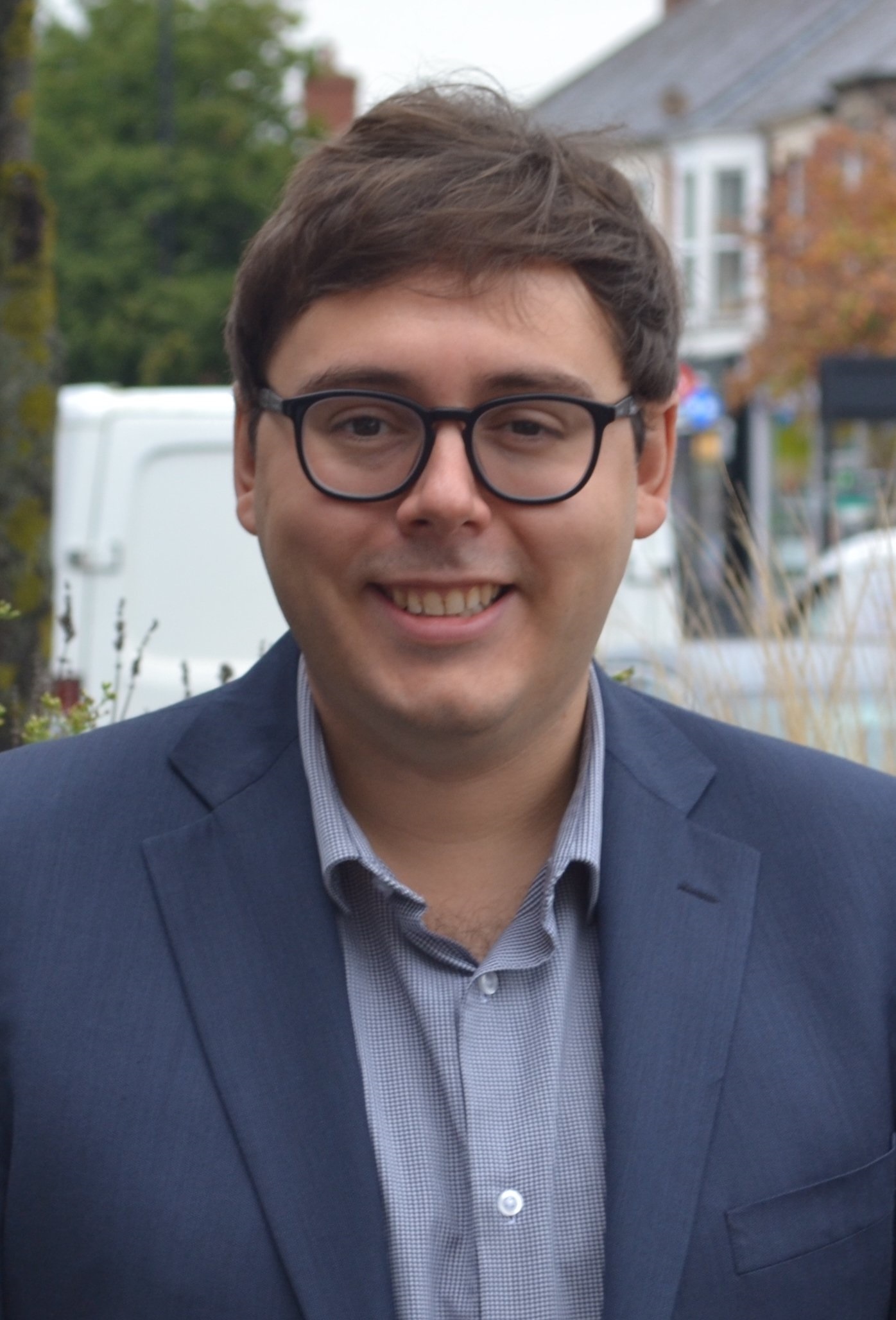 Your Help is Needed!
Our crowdfunder has now finished ( thanks to all who donated their money to help us! ) however you can still support our campaigning setting up a regular donation via PayPal or Direct Debit here.
If you can help with our campaigning the you can volunteer here.
And finally you can help by voting Green in 2019!